---
HI! WELCOME
To CrimeaNews.net
---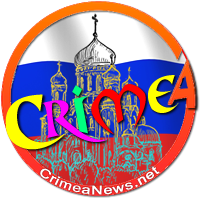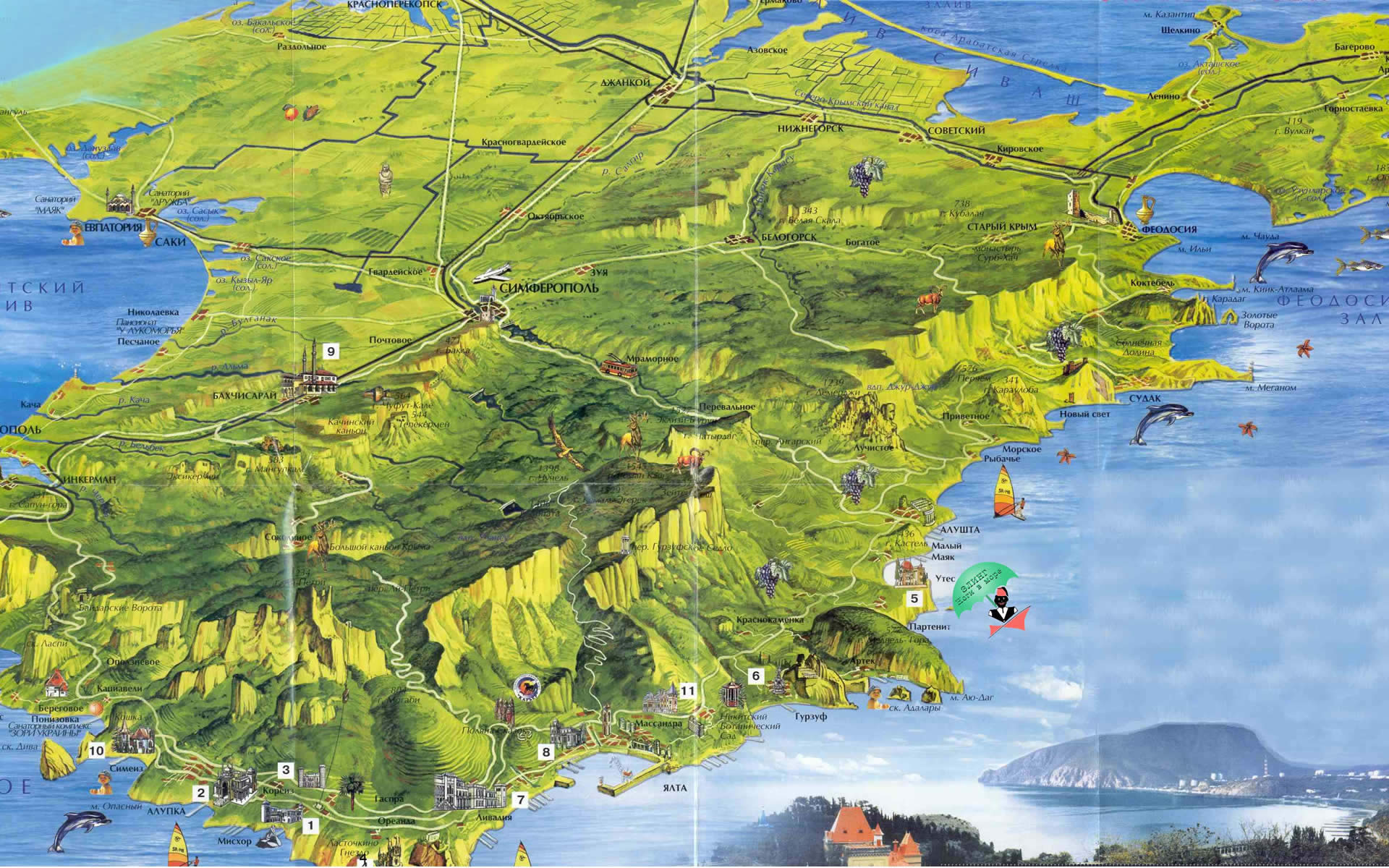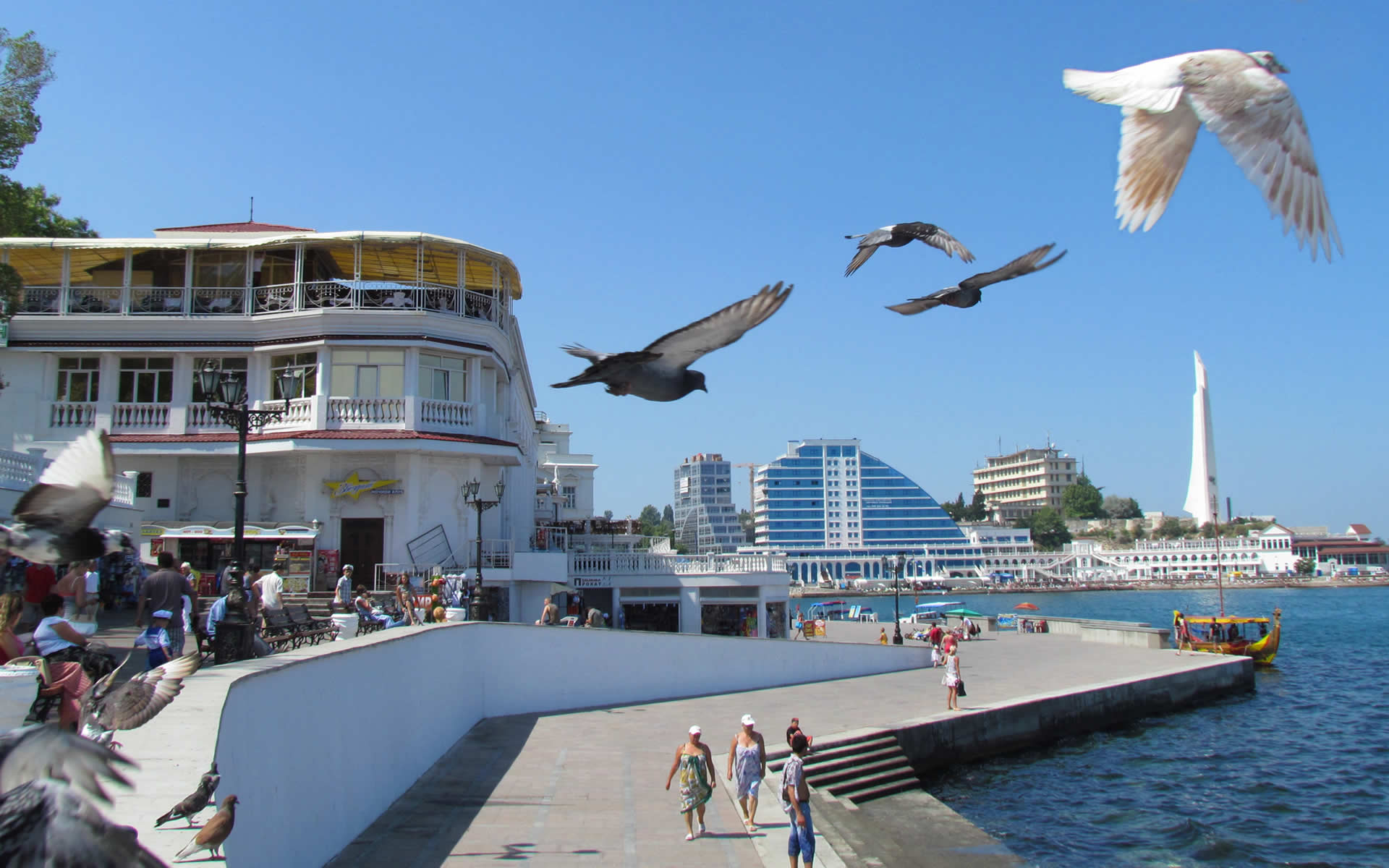 SPA TOWN YALTA
Nearly all visitors arrive to the Crimea via its largest city Simferopol, where the airport and railway stations are located. If you have the time it is well worth exploring the older parts of the city among the onion domes and minarets.
---
Travelling on to Yalta from Simferopol is easy you simply take the trolley bus the whole way. The 90 km trolley bus route between Simferopol and Yalta is the longest in the world. The pleasant journey takes you through undulating fields swathed in red poppies and where the impressive pine covered mountains meet the Black Sea then you know you have reached the spa town of Yalta.
---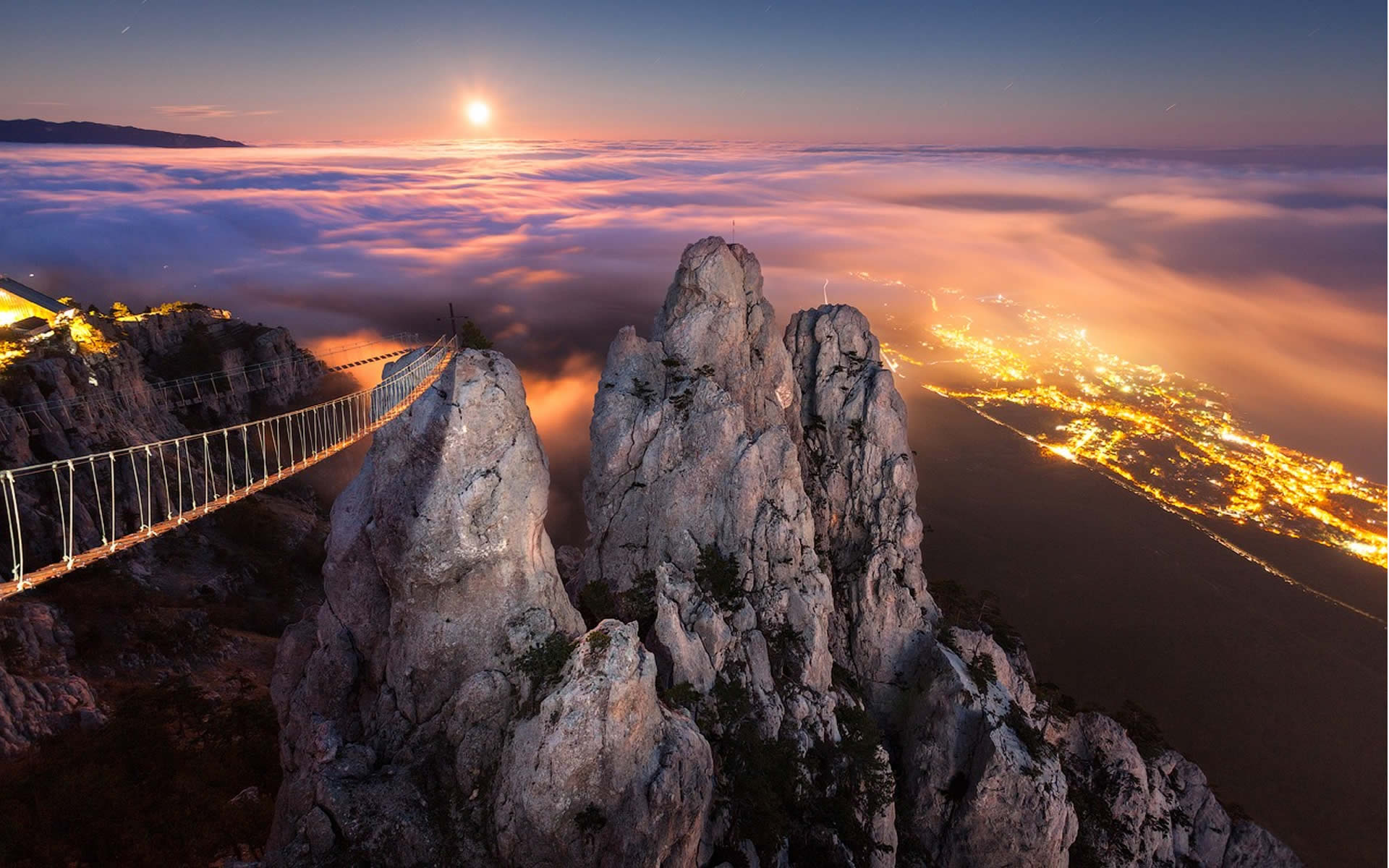 ---
We'd love to hear from YOU!
If you have Questions, Suggestions or Whatever, please use the contact form below.
IMPORTANT: Make sure you enter your email address correctly so that you can receive a confirmation email before your message will be posted to us, Thank you!
---